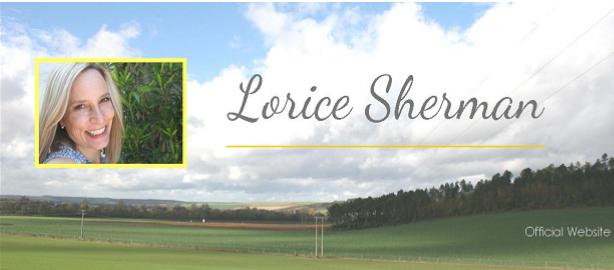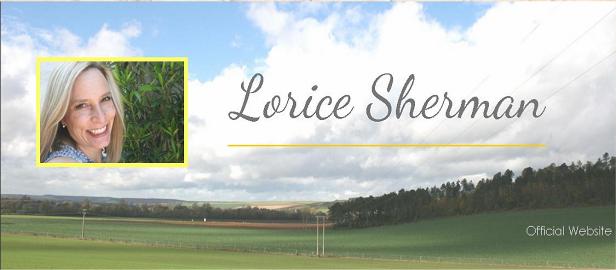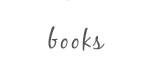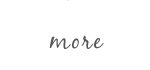 About Me


For as long as I can remember, I have had a love affair with books. I longed to visit the small, local library in my hometown of Lexington, Ohio. I would slowly trace the spines of books as I walked the aisles, waiting for that one special book to capture my attention. When I received my own library card (which looking back was very archaic compared to today--a peach cardboard with a small tin plate embedded in its center), I was ecstatic. I had finally arrived.
Growing up, I lived next door to a retired school teacher who befriended me and allowed me to browse her personal library. She would let me take a few books at a time and then we'd discuss my favorites. When she passed away, I inherited many of her books. Soon, my parents granted my request for a bookcase on my birthday. My next project was to make my own card catalog system. For each and every book I owned, I created its own card with all the appropriate information. I spent time organizing my library using the Dewey decimal system. Once all this was complete, I was in business. I quickly announced to the neighbor kids that I had a library and was willing to loan out my books. Of course, I even charged late fees of 10¢ per day. I think that entire summer I made a whopping $1.10 in late fees, but I wasn't in it for the money. I was in it to share the love of the written word.
Halfway through my 8th grade year, my parents moved us to Arizona. I graduated from high school in Mesa and eventually earned a Bachelor's in Business Management and worked in marketing and public relations. During this time, I had two daughters who are my greatest blessings.
One of my biggest passions is travel. It began as a young girl during family trips around the country. My parents planned interesting vacations and are completely responsible for the travel bug in me today. I've traveled to at least 40 states, over 30 countries and sailed on 25 cruises. And I'm nowhere near finished. My first novel,

Murder on the Med

, mirrored a Mediterranean cruise that my husband and I took several years ago. If I had unlimited time and money, I'd probably never be home.
I'm also a dedicated sports fan. Saturdays in the fall are off-limits to anything but college football and my favorite team is the Ohio State Buckeyes. During the summer, my husband purchases the MLB game package so we can watch all of the Cleveland Indians games. We also follow college basketball and of course, we root for the Cleveland Browns and the Cleveland Cavaliers. We're still waiting for a championship in Cleveland; we don't even care which sport prevails…it's just time.
UPDATE!!

In true historic style, the NBA Cleveland Cavaliers rallied from a 3-1 deficit to win the 2016 NBA Finals Championship! As one parade spectator's sign said, "You can't spell Miracle without C-L-E". Finally, Cleveland is a championship town!
Although I live in Arizona, my heart still yearns for Ohio. I long for the seasonal changes and the rolling hills of emerald green. The arid desert has never appealed to me and don't get me started on the heat.
Happy reading!



©Copyright 2015
Brivi Publishing